Happy New Year!
Thank you all for supporting my business in 2022! I'm praying that your 2023 is a year full of growth, blessings, productivity, and new doors opening.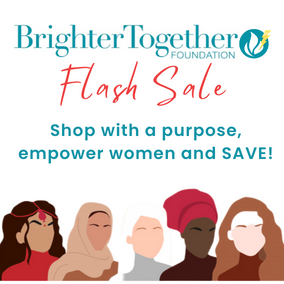 What better way to start the New Year off than to support a positive cause. LimeLife offers a featured product at the beginning of each month that has additional savings for customers and contributes a donation to Brighter Together Foundation. The Foundation is built on developing female entrepreneurship, leadership and financial empowerment globally. Every purchase of this item contributes $2 to our Brighter Together Foundation to support, educate and empower women in Guatemala, Tanzania, India and Burundi.
This month, the item is the Forty Cure Cream. This moisture-rich hand and body cream contains a blend of Citrus and Lavender Essential Oils and the star ingredient, Tamanu Seed Oil, which is obtained from "The Forty Cure" tree in Tahiti. Tamanu seed oil is used to treat wounds, rashes, burns, eczema, rosacea, dry skin, and many other skin ailments.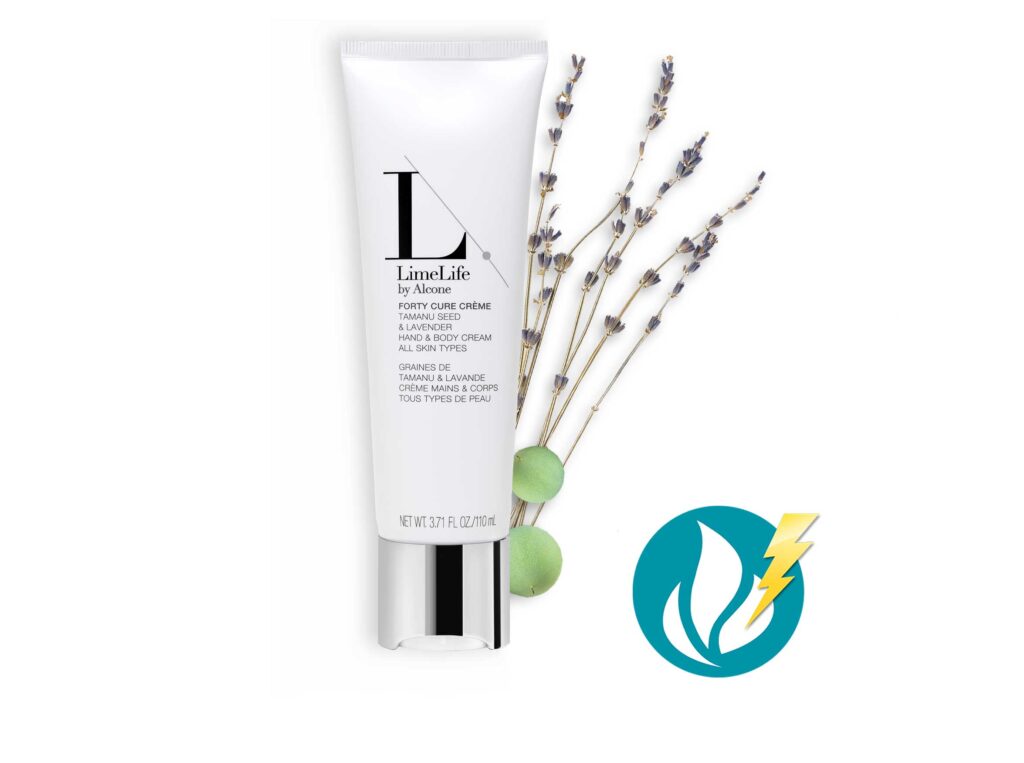 Lavender essential oil is known for its calming and relaxing qualities. Applied topically, Lavender oil is frequently used to reduce the appearance of skin imperfections. You can add it to bath water to soak away stress or apply to the temples and the back of the neck. Add a few drops of Lavender oil to pillows, bedding, or bottoms of feet to relax and prepare for a restful night's sleep.