Ready for something new??? You've come to the RIGHT place!
First, let's freshen up your skincare routine by creating the perfect COCKTAIL…..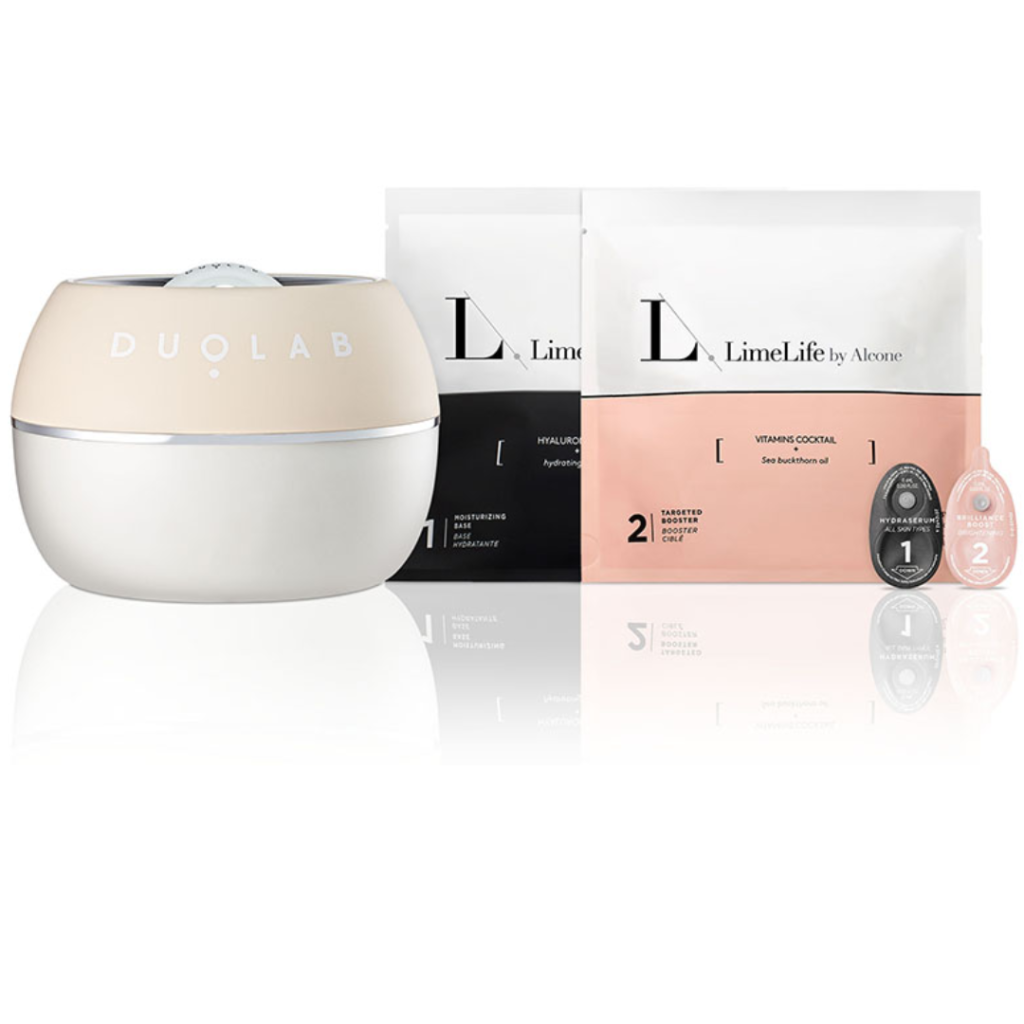 Duolab is your new skincare BFF device. Enjoy customized daily skincare cocktails that are freshly blended, emulsified, and warmed for the ultimate skincare experience! Because of that, it is 2X more potent than anything on the shelves or warehouses from any other brands.
OR BY BEING CONFIDENT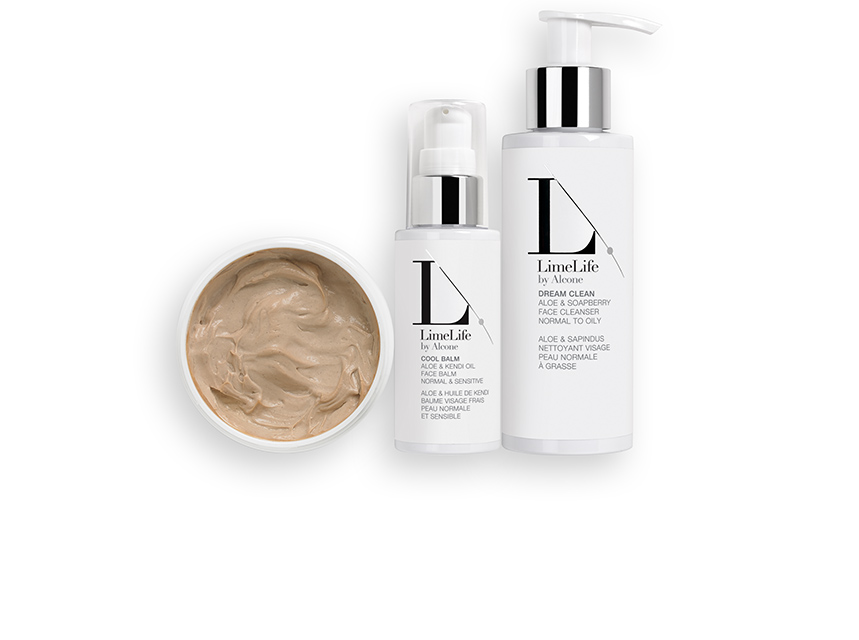 Skin Confidence rebalances your skin with a natural-based cleanser, moisturizer, and mask that is just right for you. Choose the perfect cleanser, moisturizer, and mask that will work together to get you on a path to even more radiant skin.
For Dry Or Mature Skin Types: We suggest Quench Cleanse, Skin Polish, and Skin Therapy
For Oily Or Acne Prone Skin Types: We suggest Dream Clean, Masque of Zen, and Cool Balm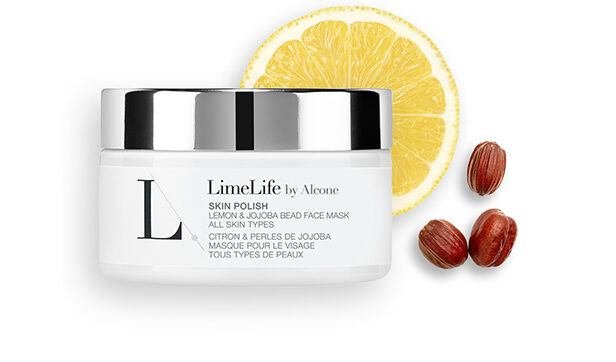 This lemony fresh, nutrient-rich mask and scrub hydrates, balances, and reduces inflammation. Natural Jojoba Beads roll away impurities, as well as dead and dehydrated skin, so oils from Olives, Lemon, and Cypress can restore and protect your skin.
Next, we'll help you find a flawless MATCH with our Perfect Foundation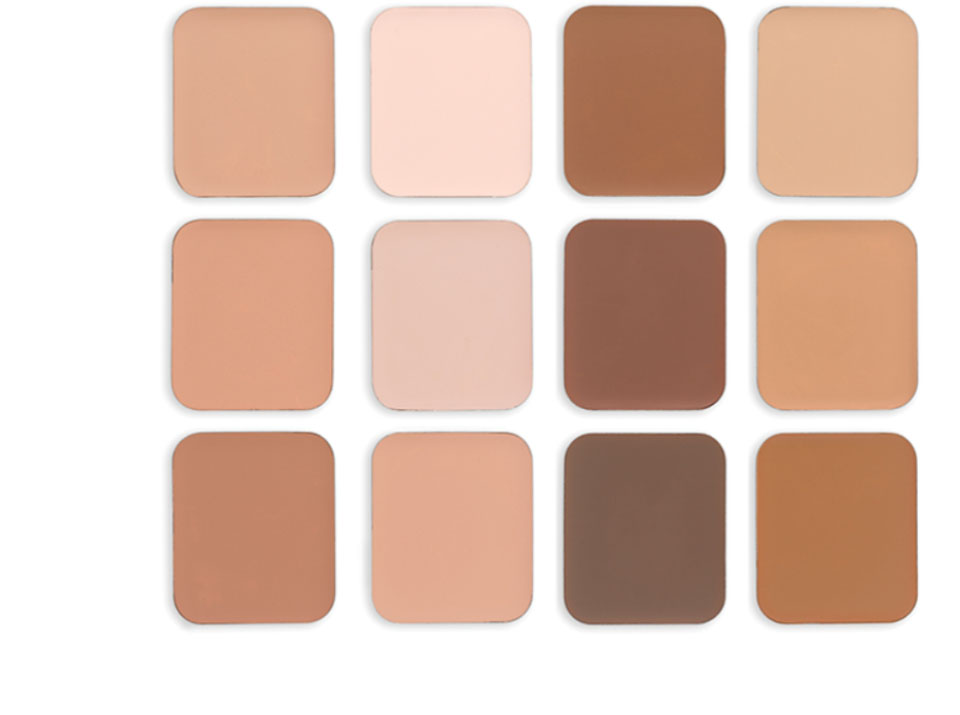 Our highly pigmented, paraben-free foundation is available in 34 shades, highly pigmented, customizable coverage, natural-looking finish, vegan, paraben free, and gluten free.
Find the Shade to Let Your Beauty Shine
CLICK HERE to take the quiz!
What's a perfect face without the pout???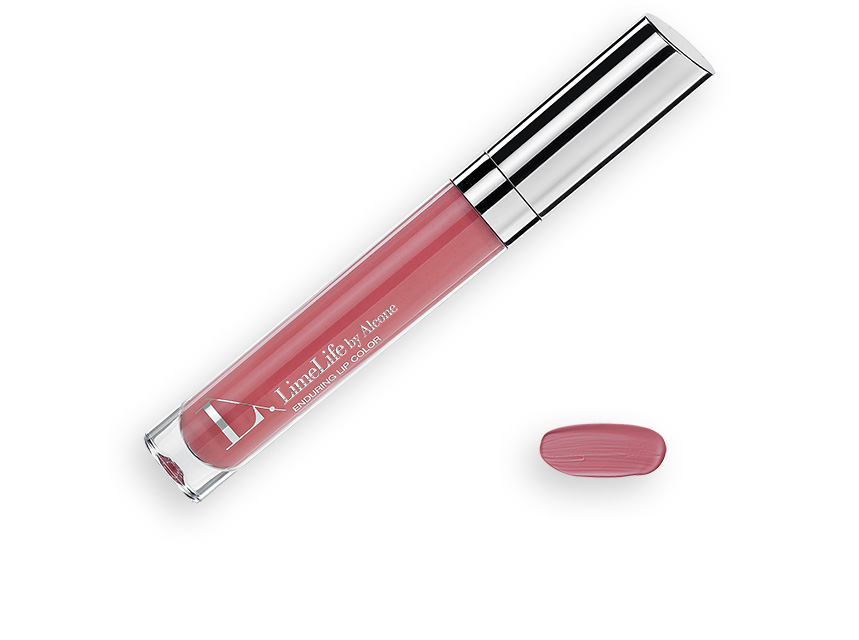 This formula applies as a liquid and transforms to a matte, velvety finish with long-lasting, intense, opaque color. You can use it alone or in combination with other shades or glosses to create unique color combinations and finishes.
Finally, What's the Perfect look without a Mirror?
The RIKI SKINNY is not only an amazing mirror but the best streaming device. The Bluetooth selfie function and magnetic phone holder allow you to take effortless selfies, quality Youtube videos, or follow along in makeup tutorials. No filter is needed when you use the natural light setting for selfies or makeup applications.