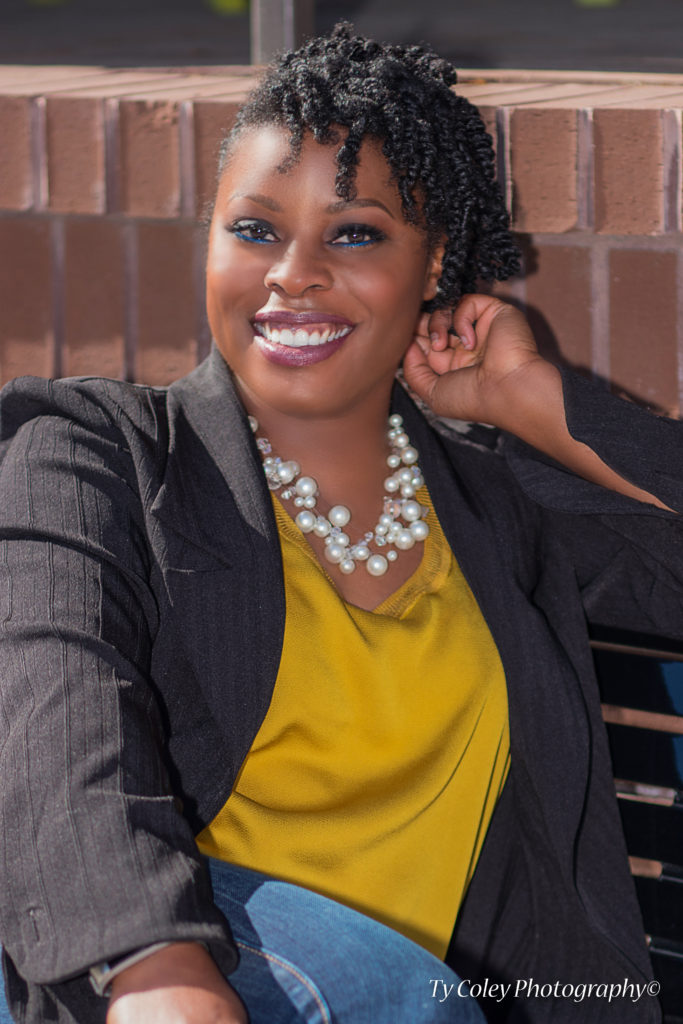 Maryland Makeup Artist
Offering timeless beauty with every brushstroke….
Self-taught, Professional Makeup Artist Asia Thurston is the Owner and Operator of Changingfacez Makeup Artistry. Asia had an opportunity with Mary Kay, which cultivated a business in beauty. The company allowed her to service many women in Maryland and the District of Columbia. Constantly asking her girlfriends to "come to play in makeup" blossomed and turned into a deep passion for makeup in 2011. Although Asia specializes in makeup, she is passionate about skincare.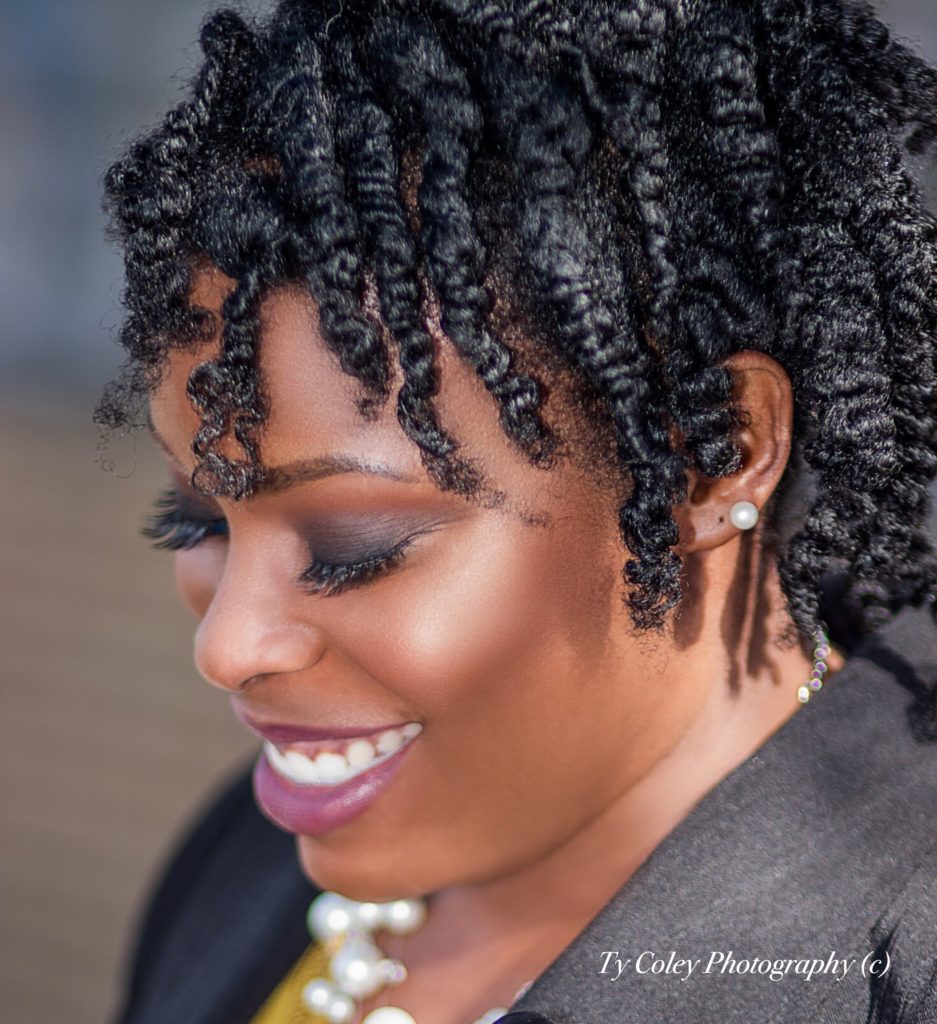 Seeing the desire in women who wanted to look and feel beautiful, Asia discovered her niche in the Bridal industry. She can create timeless beauty and glamour for brides while giving them breathtaking looks on their special day.
Asia is well qualified in traditional beauty applications, makeup for print/photography, maternity, and special events, to name a few. Asia is always open to new and exciting ideas as a team player. She can quickly adapt to any situation and is always full of energy and life. Asia is proficient in meeting the needs of her clients by offering them timeless beauty with every brushstroke.