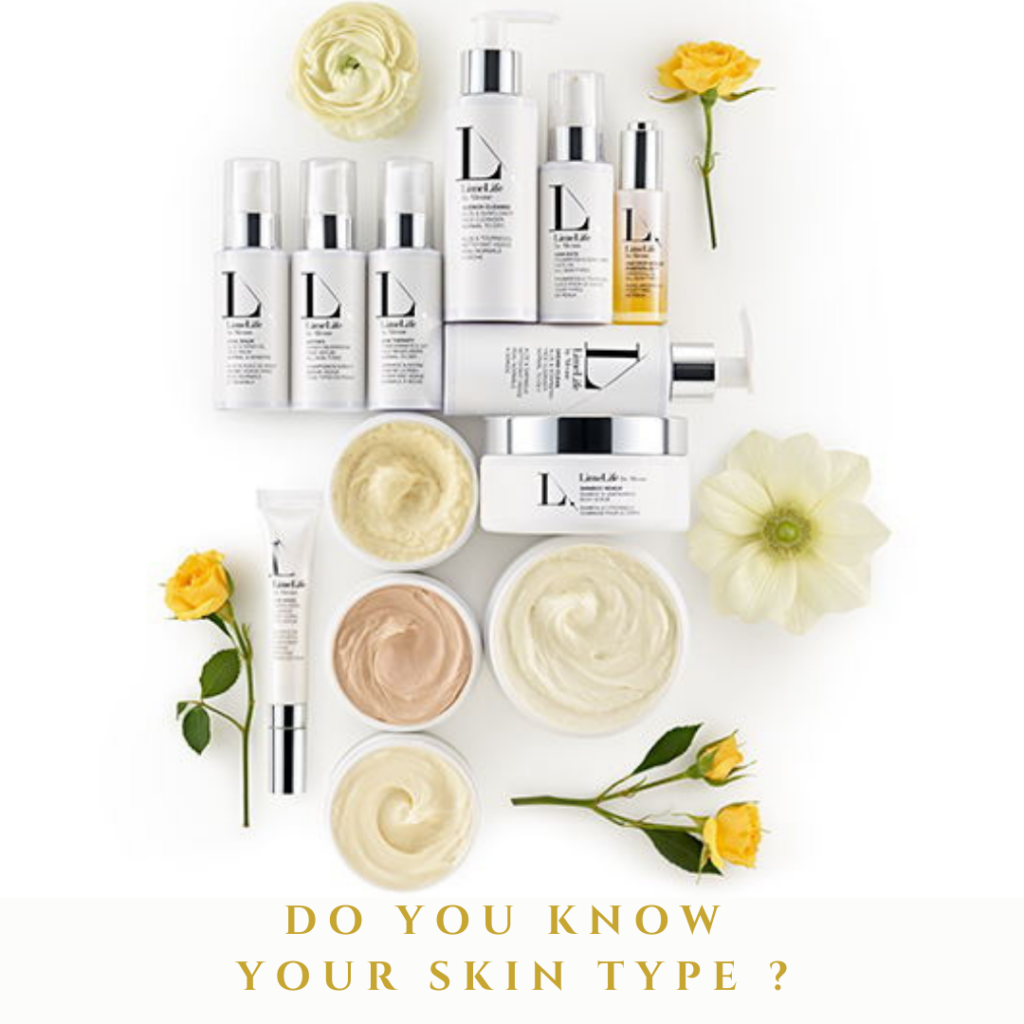 Free 30 minute 1:1 Skin Consultation
Have you ever wondered why your skin doesn't like certain products? Book a 1-on-1 skincare consultation and receive 3 free Limelife by Alcone skincare samples! During the consult, we will discuss your skin type, primary skin concerns, and provide recommendations on how LimeLife by Alcone all-Natural Skincare line can help elevate your skin routine. At the end of the free session, you will better understand the importance of having a skincare routine and products better suited for YOU that will help you achieve healthier, more vibrant skin!
Click the button below to begin your journey to healthy, happy, dewy skin!