How important is YOUR skin?
What's the first thing that people see when they look at you? Your skin…
Our skin is the largest organ our bodies have. Proper skin care is essential because it protects us from the outside elements and against infection. Beautiful skin is a lifelong process, and developing a daily skincare routine today can take less time than having to see dermatologists or address skin issues as a result of neglect down the line. Healthy skin is important when deciding to wear makeup. The final results of your look determine how you have properly cared for your skin. Having a skincare routine not only reduces the amount of makeup you need to wear but will help you keep beautiful skin for the future. Just remember SKIN IS ALWAYS IN!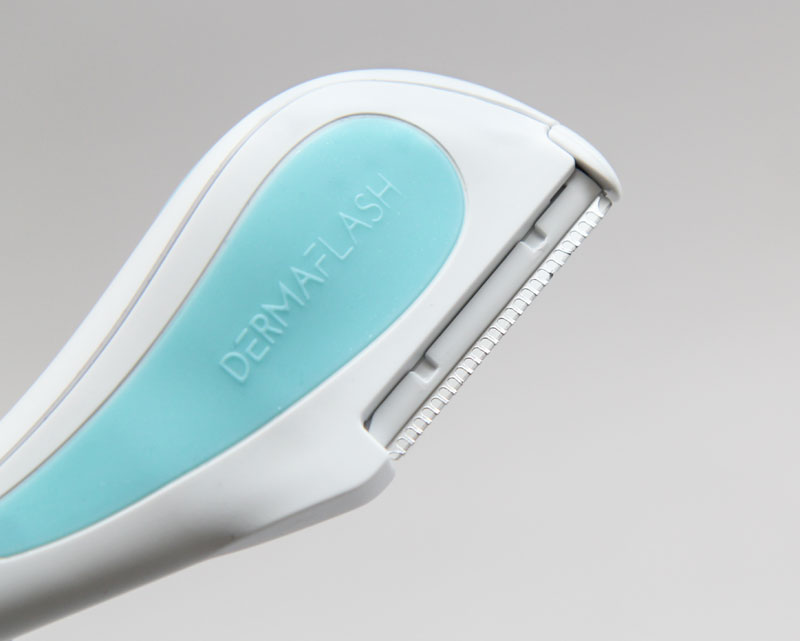 Dermaflash is a service that gently exfoliates the skin, removes peach fuzz on the face, and brings forth radiant glowy skin.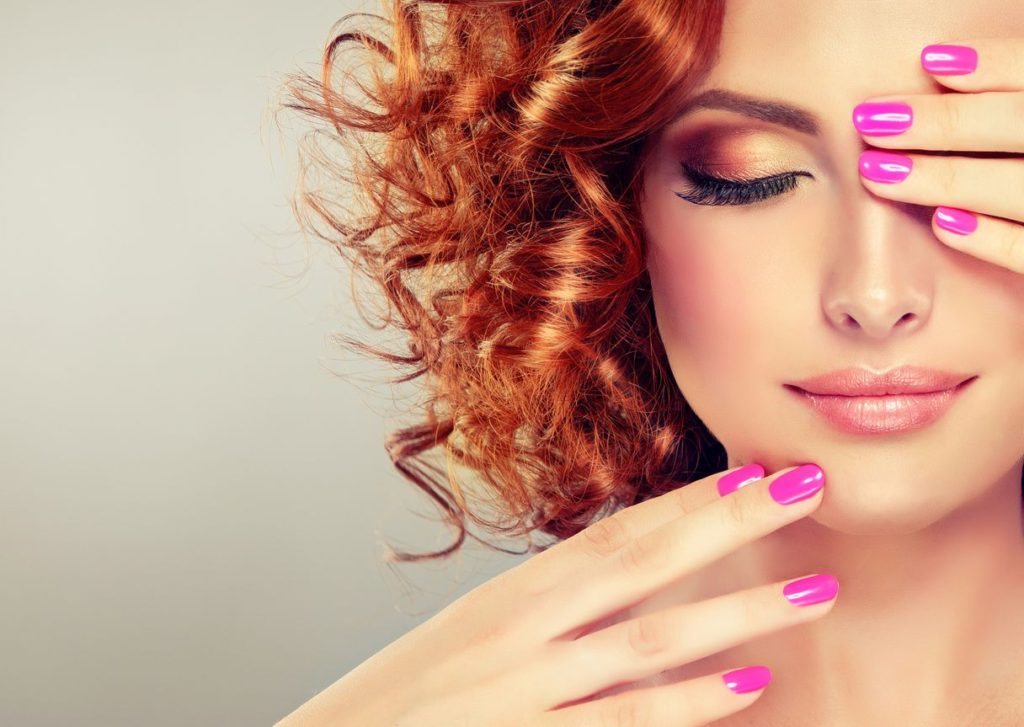 Brow tinting is a color service that does not remove any hairs. It is a semi-permanent dye that gives the illusion of a fuller brow. The tint can last up to a week, depending on the person and their hair.