PROM 2019 SPECIAL
Who Is Ready For Prom?
This year's prom is going to be JUMPING! Why, you ask? Changingfacez Makeup Artistry has teamed up with photographer extraordinaire Raquez Rouse of The Raquez Rouse Company to offer YOU the best of the best prom package EVER! The package includes:
-1 hour full-face traditional makeup application
-Lashes
-Touch up kit
-Travel up to 25 miles
-30 minute Photo Session
-5 Digital high resolution images
-Photoshoot location TBA
TOTAL PRICE FOR THE PACKAGE~$200~
Show up to prom in style! Your friends will be blown away by your dress or your tux…….
Pictures are worth a thousand words..How do you want to remember your prom night?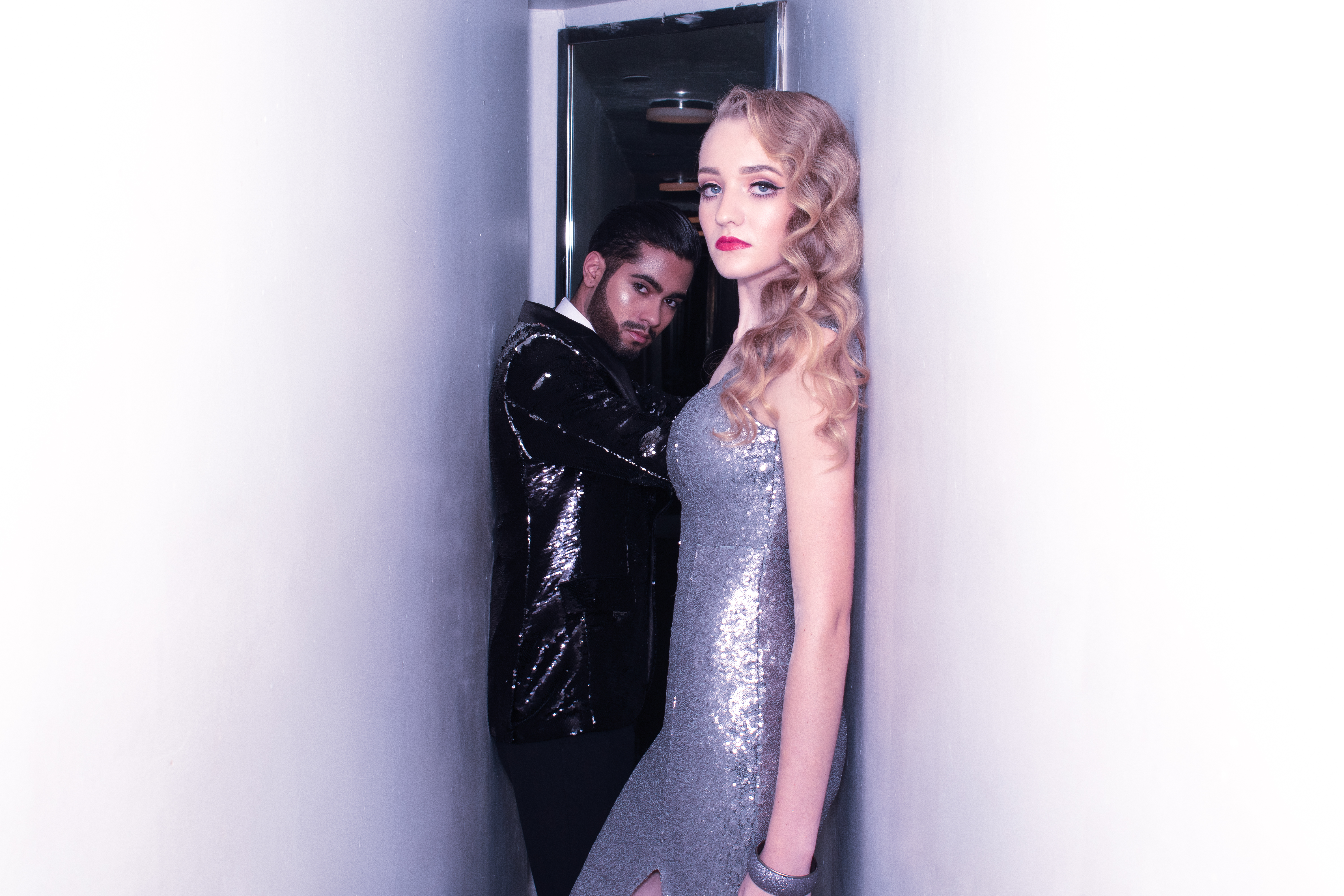 ~About The Team~
Asia Thurston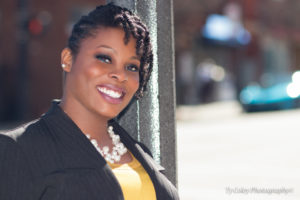 Self taught, Professional Makeup Artist, Asia Thurston is the Owner and Operator of Changingfacez Makeup Artistry. Asia had an opportunity with Mary Kay which cultivated a business in beauty. The business allowed her to service many women in the Raleigh-Durham, North Carolina area. Always asking her girlfriends to "come play in makeup" blossomed and turned into a deep passion for makeup in 2011. Although Asia specializes in makeup, she is passionate about skincare. In 2018, Asia joined with Limelife by Alcone, to offer her clients the best skincare products and solutions. Asia is proficient in meeting the needs of her clients by offering them timeless beauty with every brushstroke. To view her work, Click Here
Raquez Rouse
Beauty-portrait photographer, Raquez Rouse and Owner of The Raquez Rouse Company is working relentlessly to make his foot print on this "selfie" and hashtag kind of world. Based in Raleigh, North Carolina, Raquez was featured in publications such as Dark Beauty Magazine, International publication – Photographer's Forum and been a prominent visual artist in the RAW Artists of Raleigh showcase. Raquez's work is becoming recognized as "breath-taking" with its lavish-color and cinematic lighting. Never afraid to take creative risks, his work takes on the form of being bold, colorful, and cinematic. No matter the subject matter, whether it is a top-model or an everyday person, his vision is the same and that is to make you feel as beautiful as he is going to make you look! His mission is to help people see and value themselves with positive self-esteem through the transformation of a powerful portrait. View his work, Click Here
~BOOK NOW~
In order for you to participate in this great offer, you will need to pay a NON-REFUNDABLE deposit of $100 and sign the terms and agreement to reserve your spot. Payment methods include all major credit cards like Visa, Paypal, Mastercard, and American Express. The remaining balance is due the day of service before the makeup application has started. Click the button to reserve.
If you have any questions, please contact Raquez Rouse at 919-307-7746.